Since launching PathWell Health in 2020, Co-Founder and CEO Raman Brar has seen his operations steadily grow. Along with his business acumen (he spent years on Wall Street in the world of private equity), his embrace of technology has been a significant driver in that growth.
Data and tech are firmly enmeshed into PathWell's DNA, Brar says. So it should come as no surprise that he's leading a discussion on how providers can best develop their tech stack at the upcoming Home Care Innovation Forum.
"Any business in this day and age cannot view technology as a separate discipline," he said. "For us, tech is a native part of the modern business of home health care."
We recently caught up with Brar, who discussed how Medicare Advantage plans are slowly beginning to embrace home health care's value, where he sees the industry in the next five years and some ways his tech-saturated operations utilize various next-gen tools.
This transcript has been edited for length and clarity.
Medicare Advantage is gaining market share at a fast clip, but some providers don't think MA plans see the value in home health care. Is that changing?
Brar: As a small operator our experience is limited, but we have had a few private conversations with senior people at large insurers, such as United Healthcare. They have told us they are having internal conversations with executives who oversee networks and negotiate rates about the value of home healthcare. However, it's hard to tell when these conversations will translate into better rates for home healthcare providers.
The actuaries at these companies see a clear correlation between patients who receive home health care and lower hospitalizations. Spending $3,000 on home health care can save $15,000, which is a no-brainer. However, many home health providers are unwilling to accept Medicare Advantage patients because the reimbursement rates have not kept up with inflation. These conversations are happening, so we are encouraged and believe it is only a matter of time before rates increase.
Some insurers, especially companies with capitated risk, absolutely see the value in home health care. They are not only driving very sick patients to home health care, but also sending lower acuity patients to home healthcare because they view it as a preventative tool to avoid hospitalizations. Sometimes we only do three to four visits for a patient before discharge. We think Kaiser Permanente is a pioneer in this respect.
What should I be doing if I'm a provider looking to optimize the tech I use?
Brar: In modern home health care, technology is an integral part of the business. It is used to automate tasks, connect systems, and collect data.
For example, we use an end-to-end tech stack to reduce friction in recruiting and increasing retention. Our ATS (application tracking system) connects to many job portals, then integrates into our onboarding system moving candidates seamlessly from scheduling and interviewing to collecting documentation for onboarding, orientation, and being field visit ready.
We also use Care Stitch, a HIPAA-compliant group chat app built for home health that connects everyone involved in a patient's care, including the RN case manager, PT, OT, social worker, caregiver, and a back-end team. This is a win all around - clinicians are happier, documentation gets done faster, and we're seeing better patient outcomes.
Finally, we use GCP (Google Cloud Platform) for many things from simple tasks like automating mileage calculation for our field clinicians to building important KPI dashboards that are critical to run efficient operations.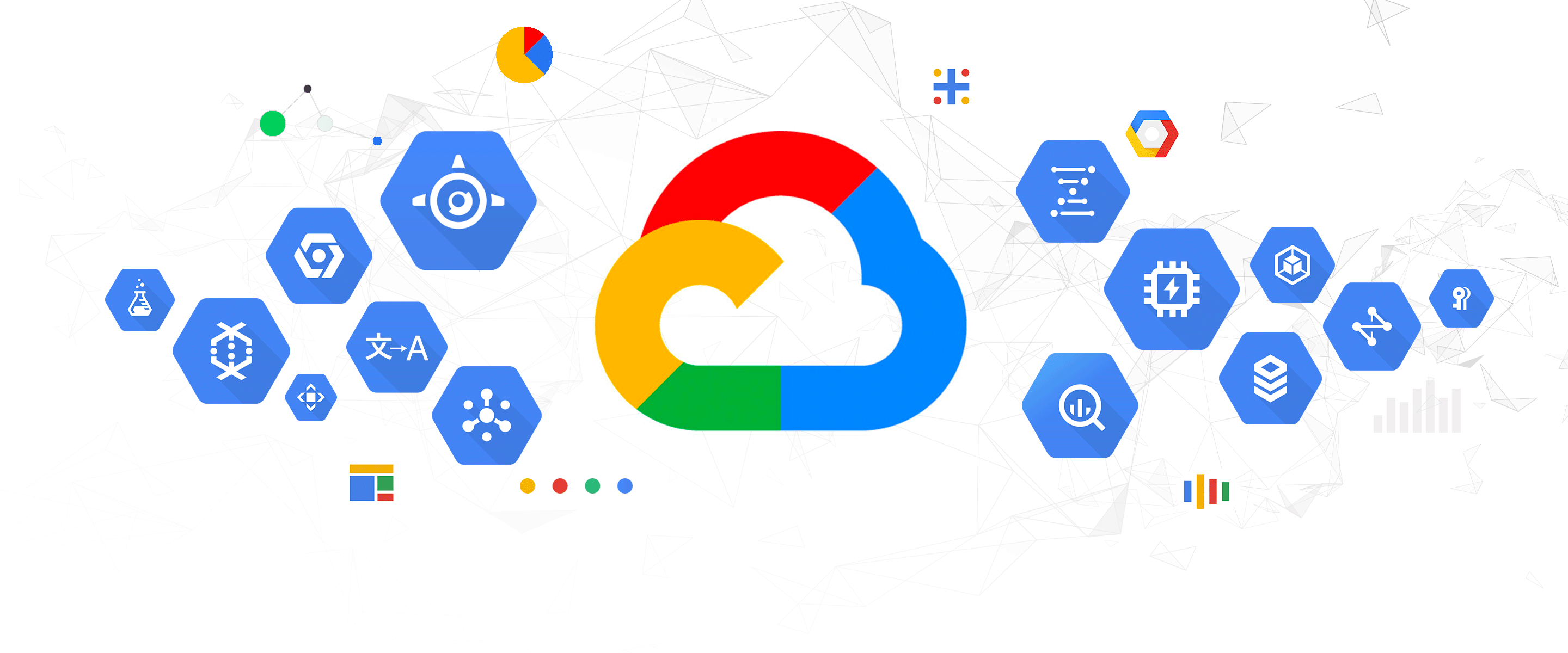 These are just a few examples of how we use technology to improve our business. The mindset has to be that every little thing in your operations should be tech-enabled, tasks automated where possible, minimizing paper and manual tasks, and reducing the need for clinicians to come to the office.
Give me a few predictions about how the industry will be different in the next five years.
Brar: The value of home healthcare will become increasingly clear in the coming years as the aging population requires more home-based services. The increased demand with rising healthcare costs will cause:
Consolidation: As the industry becomes more complex and regulated, smaller mom-and-pop home healthcare providers may struggle to keep up. This could lead to consolidation, with smaller providers either shutting down or being acquired by larger, more established players.
Increased adoption of technology: As the industry continues to mature, we'll see a greater emphasis on adopting technology to improve patient outcomes, streamline operations, and reduce costs. This may include the use of remote monitoring tools, telemedicine, and other digital health solutions.
Improved reimbursements: The shift towards value-based care models will likely continue, with a greater focus on providing patient-centered care that is tailored to outcomes. This may involve greater collaboration between healthcare providers and patients, as well as a greater emphasis on preventative care. I'm sure there will be new payment models that incentivize better patient outcomes, rewarding providers for keeping patients healthy and out of hospitals.
Shortage of Registered Nurses: The supply-demand gap will likely still be an issue in 5 years, but I hope that we can narrow it down significantly.
You've said we need 1 million more nurses by 2030 to meet demand. How do we get to that number?
Brar: The home health industry is experiencing a significant shortage of clinicians, especially registered nurses. To tackle this issue, we need to explore different strategies to increase the supply of qualified nurses.
One way is to attract more people to nursing programs by promoting it as a career path. Government support, associations, and employers can play a vital role in highlighting the benefits of nursing, such as job security, flexibility, and competitive salaries, to encourage more individuals to pursue this profession.
Another strategy is to explore immigration options. Historically, nurses have been brought in from other countries to address labor shortages, and this can still be effective. However, it requires a significant upfront investment and has a long lead time. While larger hospital systems can afford this approach, smaller home health care agencies may find it challenging, spending $5,000 to $10,000 upfront and waiting up to 18 months for nurses to arrive.
Finally, promoting nursing as an attractive career path with work-life balance and flexibility can help reduce burnout among nurses. Many nurses are exhausted by the long hours and demanding physical work in facility settings. They may be more open to exploring other sub-industries within healthcare, and home health care agencies can offer more flexible schedules to attract and retain them.
You've embraced offshore work in your operations. Is this due to a lack of local labor, to be more cost-effective, or both?
Brar: Mostly due to lack of labor. We have a few employees in India and the Philippines doing back-end work. This work is divided into two tracks: employee and patient.
On the employee side, recruiting and HR compliance tasks are handled offshore. On the patient side, coordination, data entry, and scheduling are managed remotely. To ensure timely completion of clinical charts, a designated person reminds clinicians when documentation is due. We also have a QA team with a clinical background that conducts a pre-claim check, auditing our charts internally to ensure they pass the claims process. Clinicians are skilled at writing narratives, but on longer documents like a 30-page start-of-care assessment, mistakes can happen. Our QA team proofreads the documents for cohesion and returns them to the clinician in charge of the patient when necessary.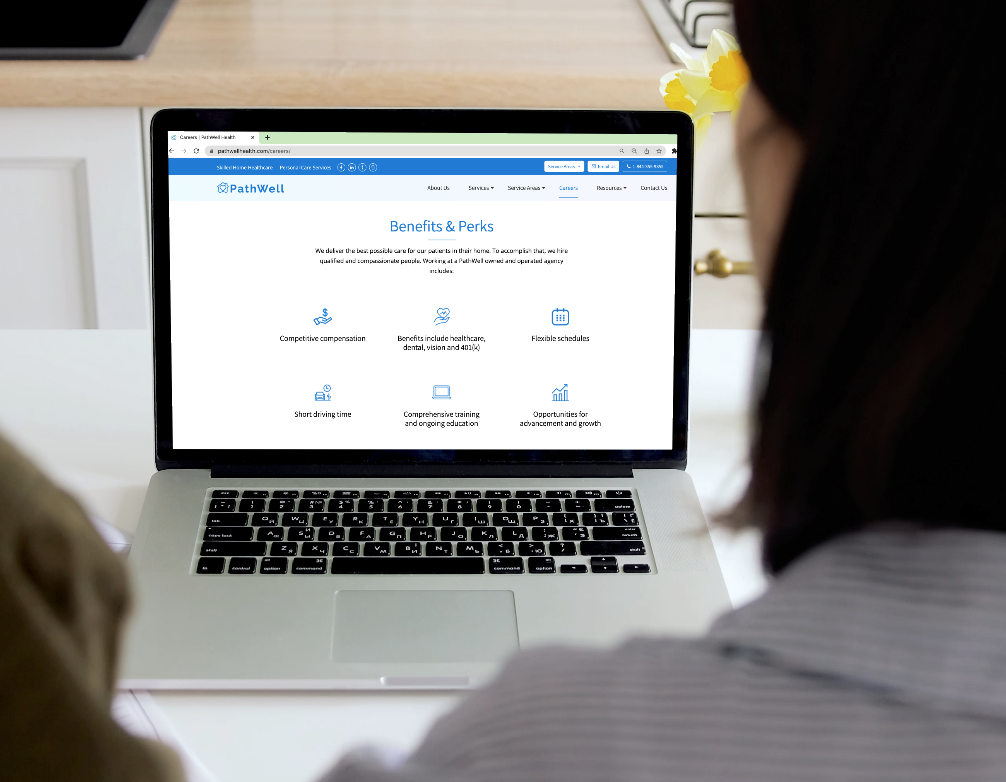 Should others consider using offshore help? Yes, I believe they should. In fact, many home health agencies are already doing it, whether they realize it or not. US-based vendors to the industry (recruiters, medical coders, and revenue cycle management companies) already have offshore employees doing the actual work. Moreover, more and more companies are opting to do back-office work offshore directly to avoid service failures often faced when using third-party vendors, and this is not just to save on costs. The shortage of skilled labor is a significant challenge that needs to be addressed, and offshore help can be a viable solution.
PathWell's model for growth has been mostly organic in the markets where you currently operate. Is your move into California a sign you're on the verge of a different growth paradigm?
Brar: We are focused on growth, both organically and through acquisitions. We are open to acquiring smaller deals in existing markets, but our priority is organic growth by adding more clinicians and increasing referrals from our referral partners.
When it comes to acquisitions, we're only interested in businesses that are local or strategic. We define "local" as hyperlocal - we're talking about the corridor between Winchester and Arlington in Virginia. Richmond is only 150 miles south, but it's not considered local for us because it's not along the two highways we serve our patients. Unless the target has a contiguous territory, it has to fit a strategic rationale. For us, this mainly means finding the right Medicare Advantage payor partnerships.
Our focus right now is on partnering with attractive Medicare Advantage plans. We see a lot of potential in this market, especially as more elderly shift from Medicare to Medicare Advantage plans. We're looking to work with plans that prioritize home health care, which is why we recently partnered with Kaiser in California. We're excited to see where this partnership takes us!
Posted by
Chris Killian is a Detroit-based content producer and veteran journalist focused on innovations and tech trends in industries such as healthcare, manufacturing, education, and more. In his spare time, he likes to cook, play guitar, and work on his '84 VW Westphalia, Harry, trying to coax him into another open-road adventure.
Join us in San Diego!
The retreat for home health care and hospice leaders innovators.
Jun 4-6, 2023
Learn More